Since i have to wait for the last figure to finish the Stug Nordland dio i started a new build. It is a Tamiya Panzer IV which i bought from a fellow scale modeler who had started it by placing a Verlinden interior kit in the model.
After some browsing on the web i was inspired by some pics of panzers who were knocked out but not completly burned out, perfect to show the interior of my panzer!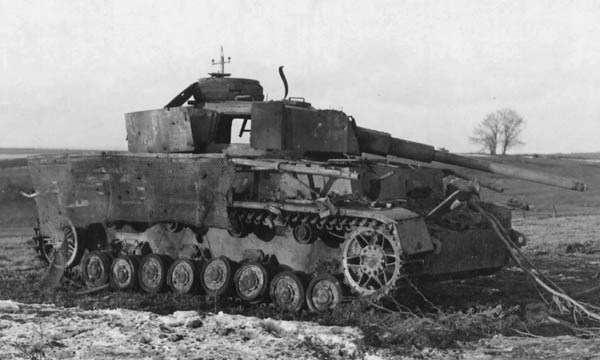 I updated the kit with a lot of sanding, drilling, some PE, RB Model barrel and Friul tracks. The zimmerit is made of thin sheets of white Milliput. On the photos i think it looks to thick but because of the white color but were talking about 1 or 2 mm thicknes.
The hit